Handmade with Love
Sacred Arrow's Bali Collection is handmade by talented women artisans in Bali, Indonesia. Handicraft jewelry is an art adopted from an early age and a hidden speciality of many Balinese women. From the creative process to final tie, these special ornate designs empower women, allowing them to earn income and gain independence, while still providing them time with their families and communities.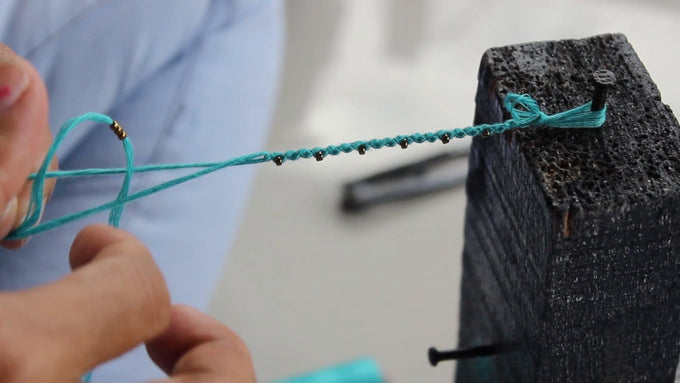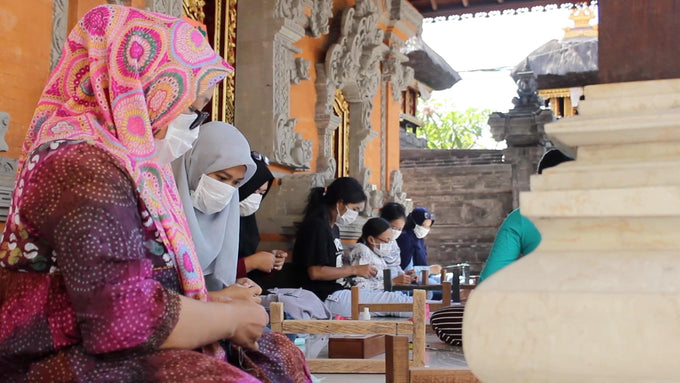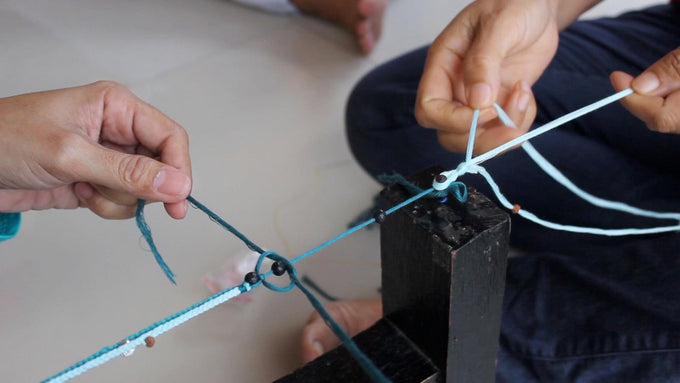 Diffuser Beads
Lava Stones & Wood Beads acts as a sponge-like carrier as it soaks up your oils and retains them in the core of the Bead.
Select
Select your favorite diffuser bracelet and put 1-2 drops on your finger.
Apply
Apply oil to diffuser beads. Allow time for the oils to dry & absorb before wearing bracelet.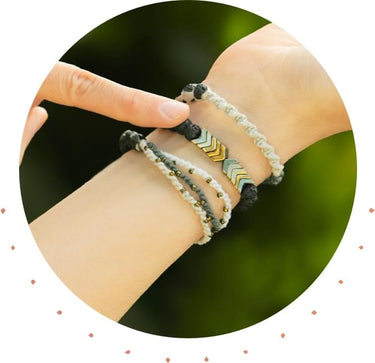 Diffuse
Once oil is applied to your diffuser charms the scent will diffuse for 6-12 hours.